---
We believe everyone should have the opportunity and resources to learn more about their health and wellbeing. We are committed to understanding ever more about the role of the gut microbiome.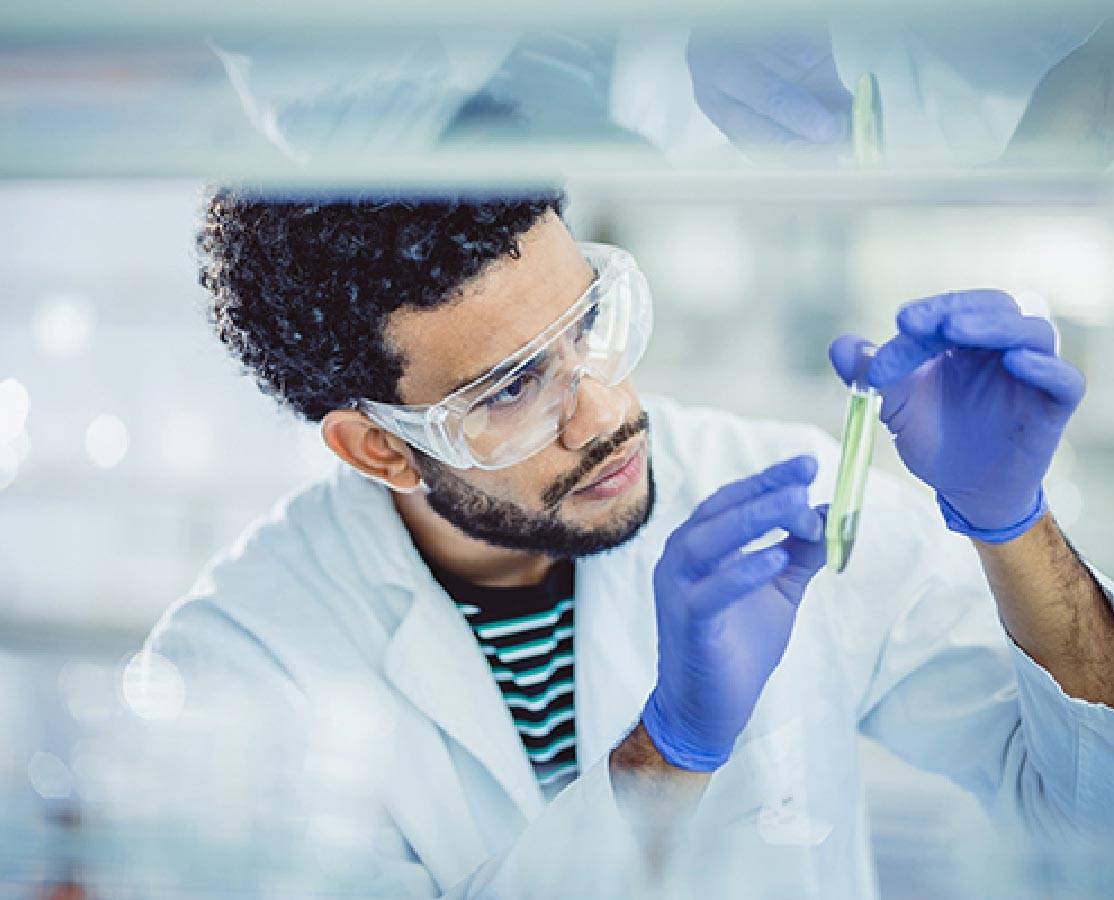 ---
Here at Symprove we are constantly trying to discover how we can improve our technology and learn more about the science behind what we do.
---
We are proud of our customer care and are passionate about supporting our community every step of the way. We want to empower everyone to get talking about their gut and share their story.
---
We value the environment and the world in which we live and we know it's important to take care of it in as many ways as we can, be that through our production processes or the way we power our office.