Is there a role for probiotics in SIBO?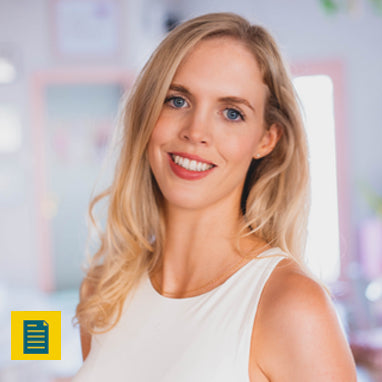 Author: Kirsten Jackson BSc Hons PGCert is a UK registered consultant dietitian specialising in irritable bowel syndrome. 
Kirsten graduated from Hertfordshire University in 2012 before joining the NHS. After 2 years Kirsten left the NHS to set up her own private practise 'The Food Treatment Clinic' which is an online clinic providing MDT services for people with IBS. 
In 2018 Kirsten moved to the UAE as the lead dietitian for Kings College Hospital in Dubai. In this role she was part of the team which developed and opened the first British healthcare facility in the Middle East. 
In 2020 Kirsten left her role at Kings College to have her baby Esme and develop her own business further. Outside of clinical work, Kirsten is an official media spokesperson for The British Dietetic Association and an expert advisor to The IBS Network.   
Target audience: For healthcare professionals managing patients with SIBO, or those interested in gut health and probiotics 
Learning objectives: 
By the end of this article, you should: 
Recognise the symptoms of SIBO and the gold standard for diagnosis 
Understand limitations of current management options for SIBO 
Know the evidence behind probiotics for the management of SIBO