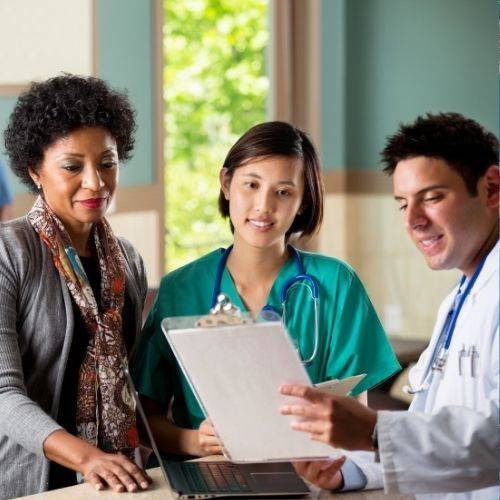 Please use this form to contact us to:
Discuss research opportunities

Arrange a meeting

Discuss how you can recommend Symprove.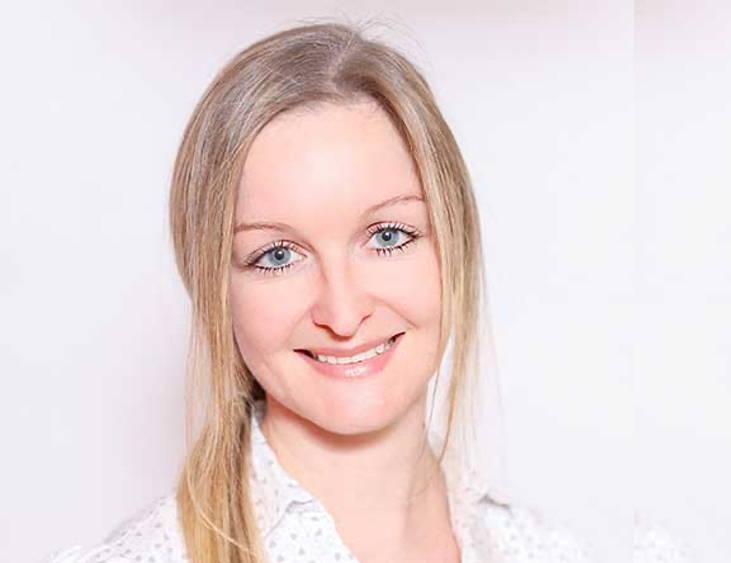 Dr Sammie Gill
Registered Dietitian
Research and Development Manager
Sammie has previously worked as a Policy Officer in Evidence-Based Practice at the British Dietetic Association (BDA), as a Postdoctoral Research Associate at King's College London investigating nutritional interventions in the management of gastrointestinal disorders, and most recently as a specialist gastroenterology dietitian in the NHS.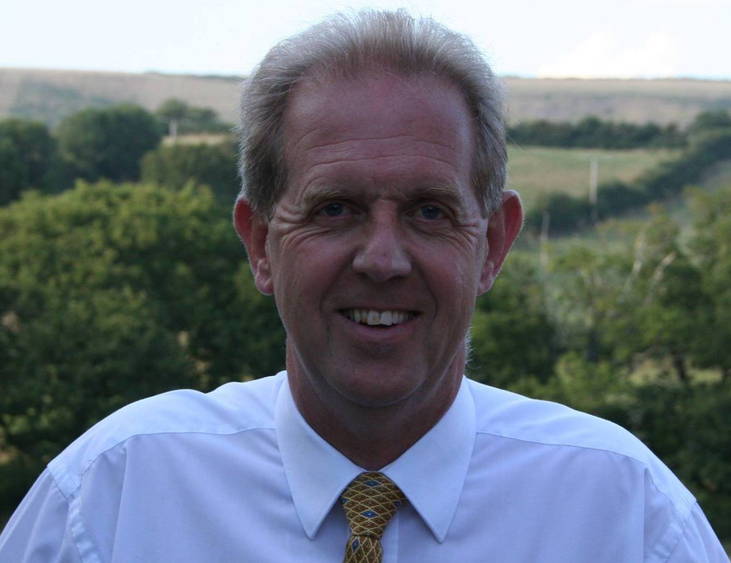 Bob Smith
Key Account Manager
As the brother of Founder, Barry Smith, Bob has in-depth knowledge of the Symprove story, customer experience and evidence-base over our 35-year history. As a personal user of Symprove for over 10 years, Bob can also speak to the long-term experience of taking Symprove.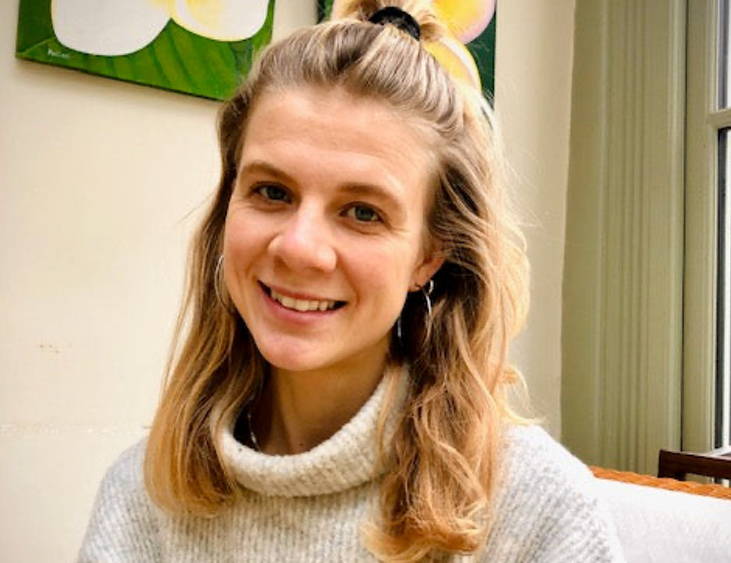 Imogen Wolsey
Registered Dietitian
HCP Representative Manager
Imogen is a registered dietitian with clinical expertise in eating disorders and gastroenterology. After undertaking a Masters degree in Sports Nutrition, with specific focus on the role of probiotics, she worked within high performance athletes to explore the effects of the microbiome on training and performance.