What exactly is Symprove?
Symprove is a unique, water-based probiotic with four strains of live and active bacteria, proven to reach the gut alive and support the microbiome.1,2
Discover what this means clinically with the results of our double-blind, randomised controlled trials conducted at King's College Hospital.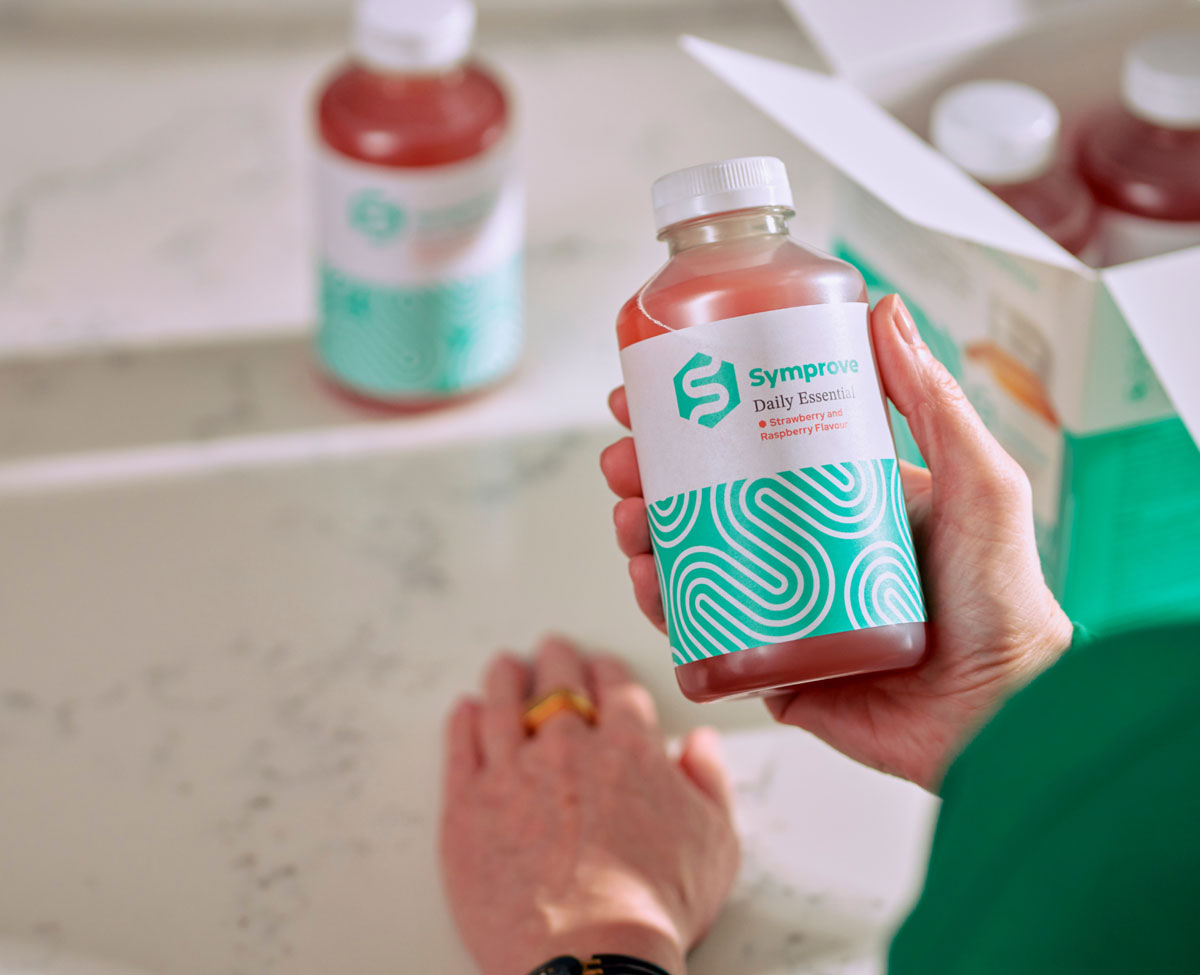 Proven by independent experts
In an independent study by UCL School of Pharmacy, Symprove's bacteria were shown to arrive, survive and thrive in the gut.1
The study investigated a range of probiotics in an in vitro model simulating human gut conditions.
Hear from Principal Investigator, Professor Simon Gaisford, as he explains why Symprove performed strongest in the study.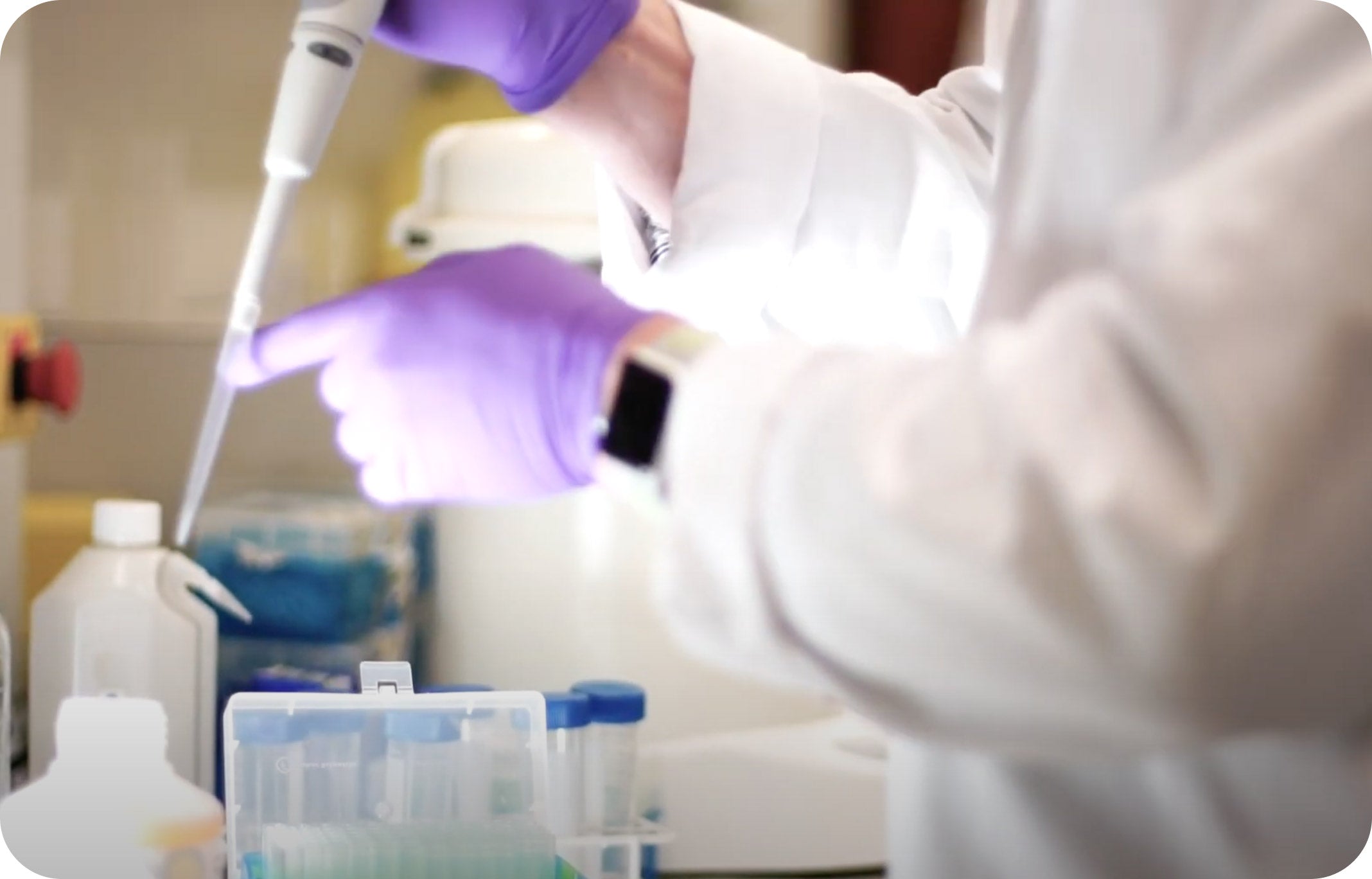 Recommended by clinical and scientific experts
Symprove bacteria
Symprove contains four live strains of bacteria:*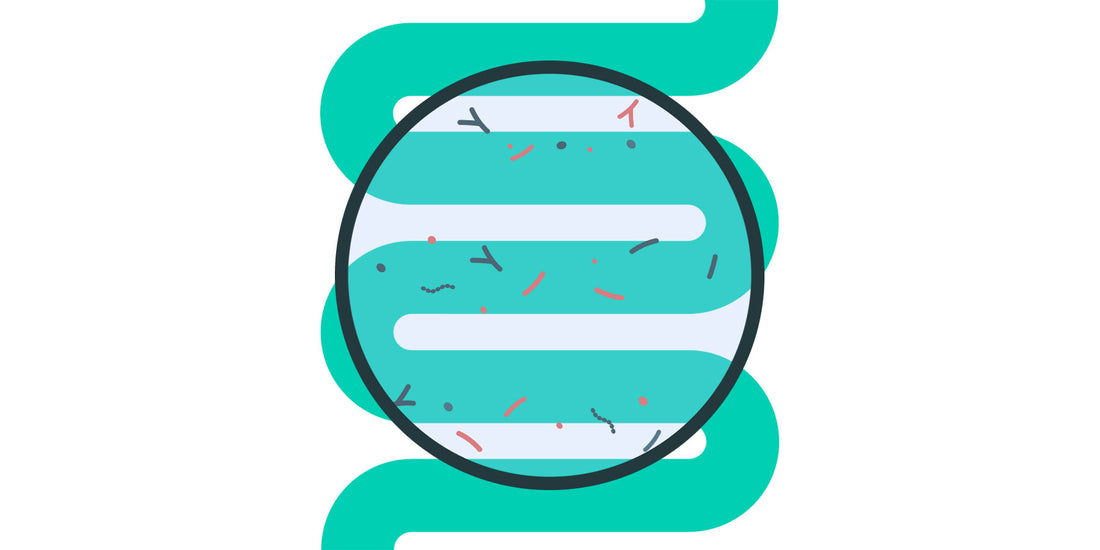 Lactobacillus acidophilus
NCIMB 30175
Lactiplantibacillus plantarum
NCIMB 30173
Lacticaseibacillus rhamnosus 
NCIMB 30174
Enterococcus faecium
NCIMB 30176
Lactiplantibacillus species
Various types of these bacteria are found in the human gastrointestinal tract
Rhamnosus, acidophilus and plantarum all have a history of being used in food3
The European Food Safety Authority has added these three species to the Qualified Presumption of Safety list4
Enterococcus faecium
These bacteria are commonly found in human microbiomes and have a history of being used in food5
The strain used in Symprove is fully characterised and has been subject to whole genome sequencing by the NCIMB, to confirm identity and provide safety data, which differentiate it from other strains6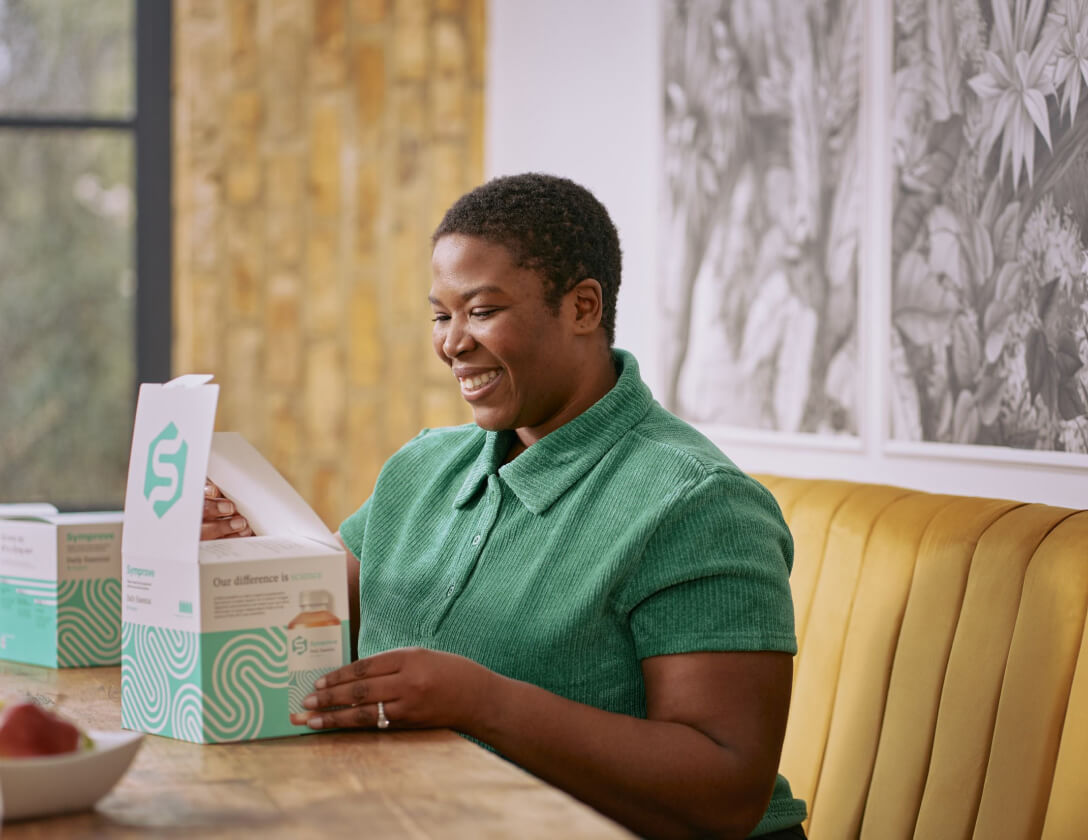 Symprove safety
>30,000 people take Symprove every month6
Randomised controlled trials investigating Symprove in those with pre-existing medical conditions, have been approved by ethics committees and no serious adverse events have been recorded in any trial7-9
No serious adverse events have been recorded since commercial sales began in 20106
1. Fredua-Agyeman M, et al. Benef Microbes 2015;6(1):141–51.
2.  Moens F, et al. Int J Pharm 2019;555:1-10.
3.  Goldstein E, et al. Clin Infect Dis 2015;60(2):S98-S107.
4.  European Food Safety Authority (EFSA). Updated list of QPS-recommended microorganisms for safety risk assessments carried out by EFSA.DOI 10.5281/zenodo.1146566.
5. Gelsomino R, et al. Appl Environ Microbiol 2002;68(7):3560-5.
6. Symprove data on file 2023.
7. Sisson G, et al. Aliment Pharmacol Ther 2014;40(1):51–62.
8. Kvasnovsky CL, et al. Inflammopharmcology 2017; doi: 10.1007/s10787-017-0363-y.
9. Bjarnason I, et al. Inflammopharmacology 2019;27(3):465–73.
*Symprove contains four live strains of bacteria: Lacticaseibacillus rhamnosus NCIMB 30174, Enterococcus faecium NCIMB 30176, Lactobacillus acidophilus NCIMB 30175, Lactiplantibacillus plantarum NCIMB 30173. The bacteria in Symprove have all been independently characterised by the NCIMB (The National Collection of Industrial and Marine Bacteria) using the latest DNA sequencing and mass spectrometry techniques. These methods have enabled characterisation of the genera, species and strains.
Symprove delivers 10 billion CFUs (colony-forming units) per 70ml cup, consistent with amount used in human clinical research trials.
Latest from our team of experts