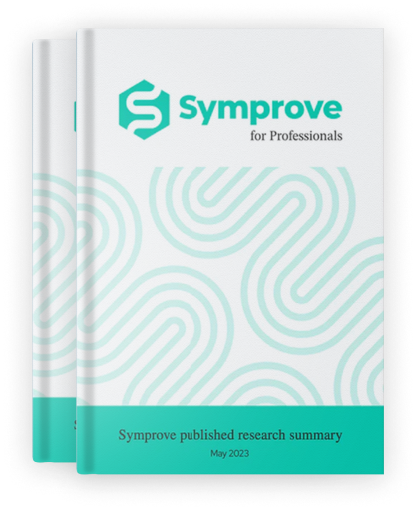 Symprove published research
Symprove is backed by over 20 years of research – in vitro, in vivo and in real-world. During this time we've collaborated with some of the UK's top experts and medical institutions, such as UCL, Sheffield Hallam, King's College Hospital and Great Ormond Street Hospital.
Download the full summary of published research to find out more.